Acceleration is proud to announce
Atlantis Underground as their partner for all of their underground and wiring needs

Internet & Data Solutions
Virtual Private Server Hosting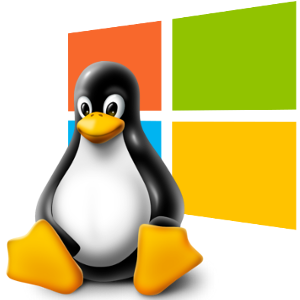 Virtual Private Server hosting is a solution that provides the benefits of dedicated hosting and colocation, but at a more affordable price.
With virtualization technology, we can share resources, allowing for a more affordable price to our customers. Additional benefits of virtual dedicated server hosting include rapid deployment of new machines (operating systems), ability to revert back to a save point (snapshots), and demand flexibility.
---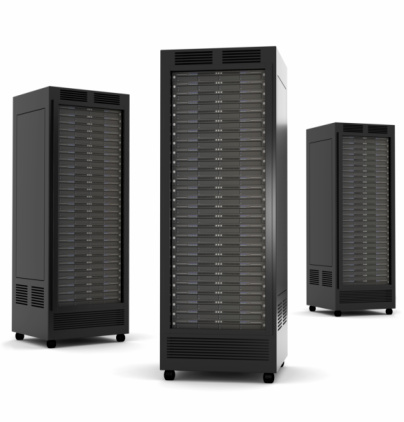 Co-Locate in Our Data Center
The Gainesville Data Center was built for security, high availability, connectivity and redundancy.
Our 2100 sq ft of state-of-the-art, ground-level floor space gives you the freedom and flexibility to scale seamlessly.
Digital Phone Service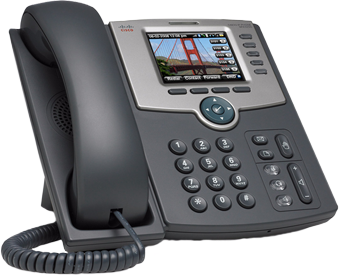 We offer low-latency internet connections and a rich digital phone system with enterprise features like hunt groups, call attendants, fax to email conversion, call forwarding and more. No peak or off-peak pricing and competitive low rates for local, long distance, and toll free calling.
Call Forwarding – Busy
Call Forwarding – Variable
Caller ID
Call Waiting
Hunt Group
Speed Dialing – 8
Three Way Calling
Basic Voice Mail
Voice Mail Forwarding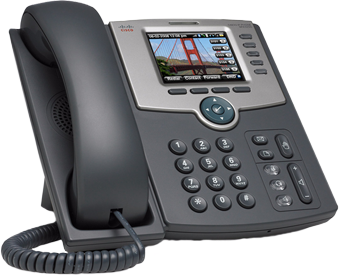 Website Design that Looks Great on All Devices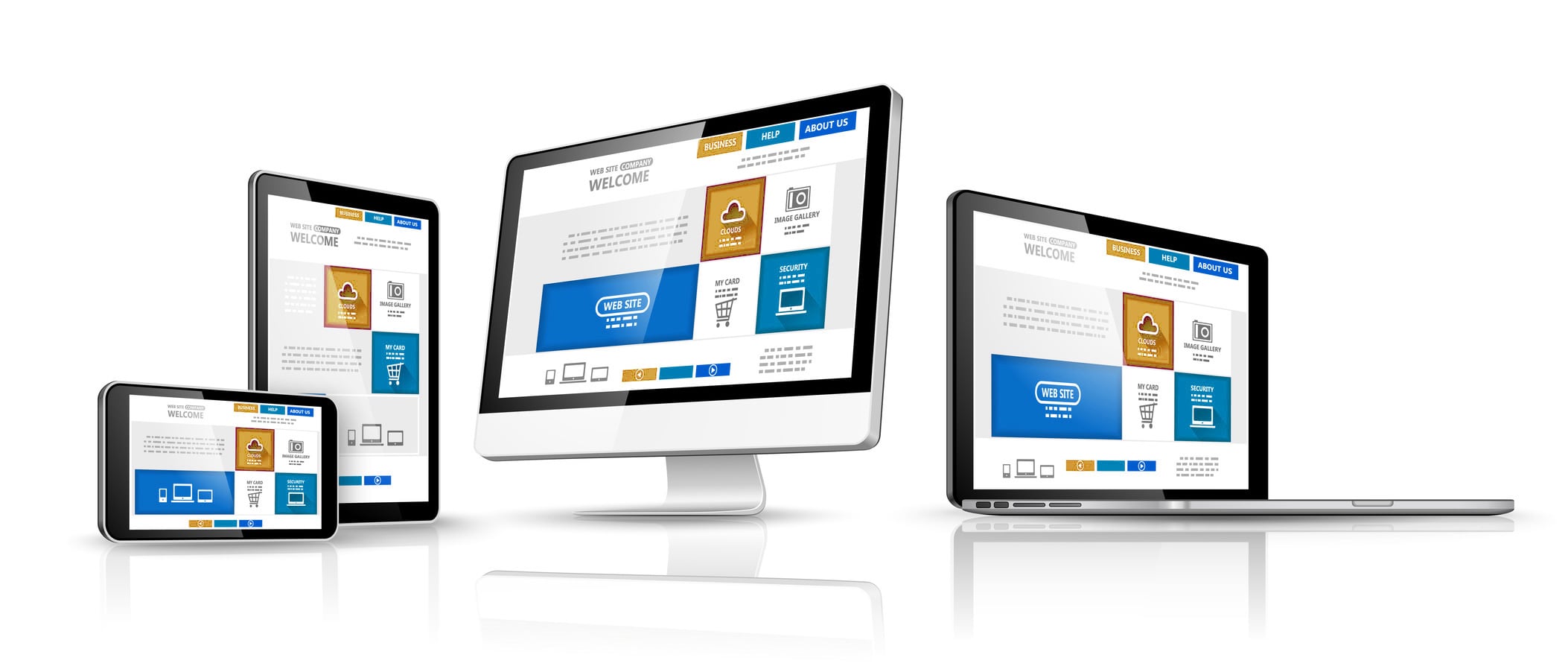 Get In Touch with Us
Phone Support
Hours: 9am-6pm EST, Mon-Fri
Emergency Hours: 24/7
Local: (352) 335-6500
Toll-Free: (800) 655-6505
Fax:(352) 335-6506
Mailing Address
Centre Pointe Complex
2837 NW 41st St. Unit 320
Gainesville, FL 32606
Get Directions »