Our talented development team can breathe new life into your existing website or help you build a completely new one.
---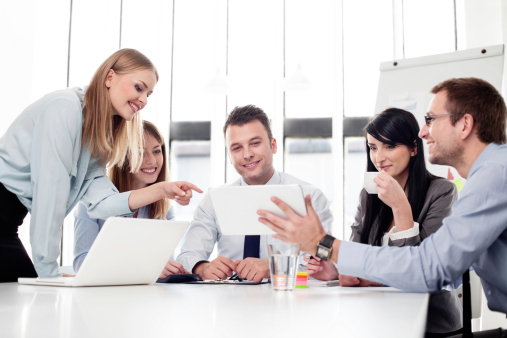 We aren't new to the website design business and have the experience and talent to ensure we can create an image you can be proud of. Perhaps you want a clean, structured website to catalog your products online? Or how about an impressive multimedia presentation to demonstrate how your product works? Whatever product or service it is you want to market, we can help you find the best avenue to present it.
We know your time is valuable and don't want to take you away from what you do best, running your business. We can help guide you through the entire process, from initial design and layout to search engine optimization to launch, minimizing your time investment to achieve the greatest results.
Design Package for Your Business?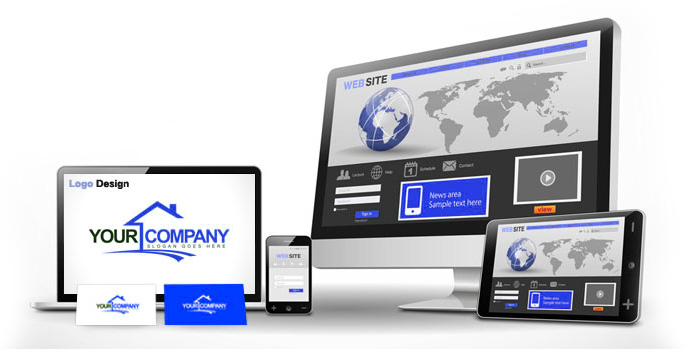 Are you just getting started with your business, or have you been established for some time and need to update with a fresh look?
We've created a Design Package just for you!
Logo: New Logo or update of current logo
Standard Website: Website with up to 5 pages
Business Card Design: includes 100 printed cards
Domain registration: First year free
Website Hosting: First month free
Email: 8 Business Email accounts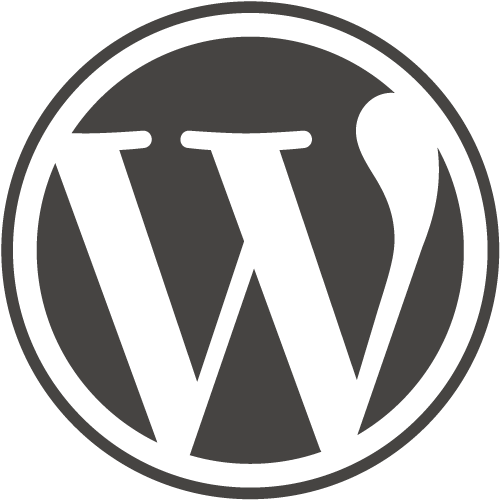 Content Management & WordPress Hosting
Take control of your website with WordPress. WordPress has been leading the way in easy to use website publishing software since 2003. Because WordPress is built on standard, open-source tools, you can be assured that your website will flourish well into the future. WordPress has a vibrant community of users, designers and programmers, all working to make your website easier for you and your customers to use.
Our team can design and build a custom template or setup the framework to help you use the built-in tools yourself.
Search Engine Optimization
Search engine optimization (SEO) is the process of increasing the traffic to a web site from search engines. For the most part, the top results from a search receive more visitors than results that appear later in the list. SEO, considering how search engines work and what users search for, usually targets several different kinds of search, including image search, keyword search, and local search.
We have a lower cost, organic approach to SEO.
We avoid paid advertising and temporary gimmicks, and instead follow the simple guidelines put forth by major search engines. The optimizing process involves editing content and HTML to highlight specific keywords and phrases you want to focus on. Useful, relevant content is the best way to improve rankings, and we can help tweak your content to get more attention from search engines.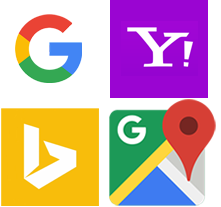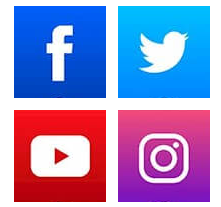 Need Help with Social Media?
Let Acceleration worry about managing your Social Media accounts.
Social media has many benefits for your business as it improves SEO, allows you to increase brand awareness, make new contacts, build relationships, interact with your chosen target market, increase customer loyalty and trust, and allows you to promote new and existing products or services.
Acceleration has created an Online Presence Management package to help you setup and manage your business' social media accounts. Don't miss out on gaining potential customers because you were too busy to keep up with all of your social media accounts!
Build Your Online Presence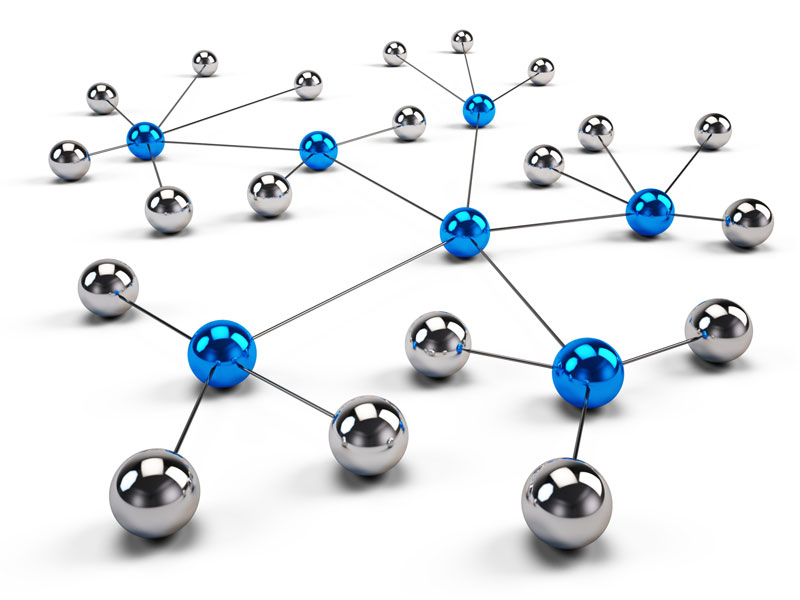 On today's web, just having a website isn't enough.
Acceleration combines web design and development, search engine optimization, directory listings, social media, link sharing, and other avenues to create a long-term positive presence for your business which will help drive traffic and allow you to reach new customers. We've created an Online Presence Management service, to help your business thrive on the web.
In addition to designing a polished website, Acceleration will introduce your business to the online world, ensuring that Google, Yahoo!, Bing and other major search engines index your site so that current and new customer may find you on the web.