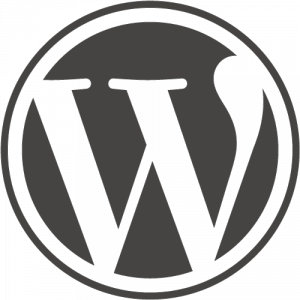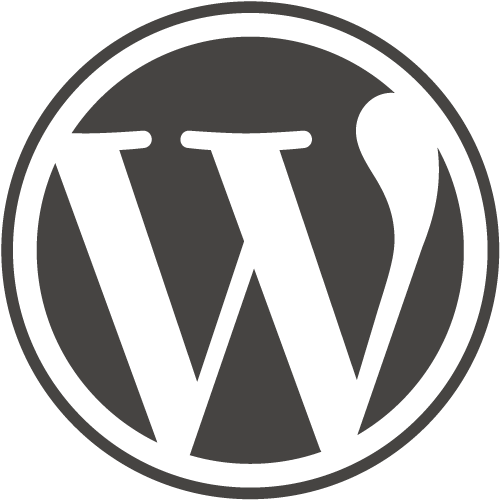 WordPress has been leading the way in easy to use website publishing software since 2003. Because WordPress is built on standard, open-source tools, you can be assured that your website will flourish well into the future. WordPress has a vibrant community of users, designers and programmers, all working to make your website easier for you and your customers to use.
Our team can design and build a custom WordPress template or setup the framework to help you use the built-in tools yourself. Most of our customers fit in to one of the following two options:
1) Do-It-Yourself
If you choose this option, you will pick a theme from the many that are available (some are free and some you must purchase). Then, we setup the initial WordPress site using that theme, including user setup and completion of 3-5 standard pages of content that you provide (ex: standard Home, About Us, and Contact pages). If there is any theme customization needed, beyond adding a company logo or photo, the work can be estimated and completed at the standard Design rate. Cost for the do-it-yourself option starts at $200 (plus monthly hosting).
---
---
2) Beautiful WordPress Custom Website Design
You collaborate with our designers to establish the look & feel of your site. Our talented team of professionals then produce a mock-up for your approval, and convert that approved custom website design to a WordPress template. Standard content entry is included in this option, as well as any custom features and/or programming that may be needed. While this option costs more, by working closely with you, we can make your dream site a reality. Everybody's needs are different; we will meet with you so that we understand your plans and aspirations, and then present you with a custom cost estimate to meet your needs.
Request Your Free Quote for Custom WordPress Design
Website Design that Looks Great on All Devices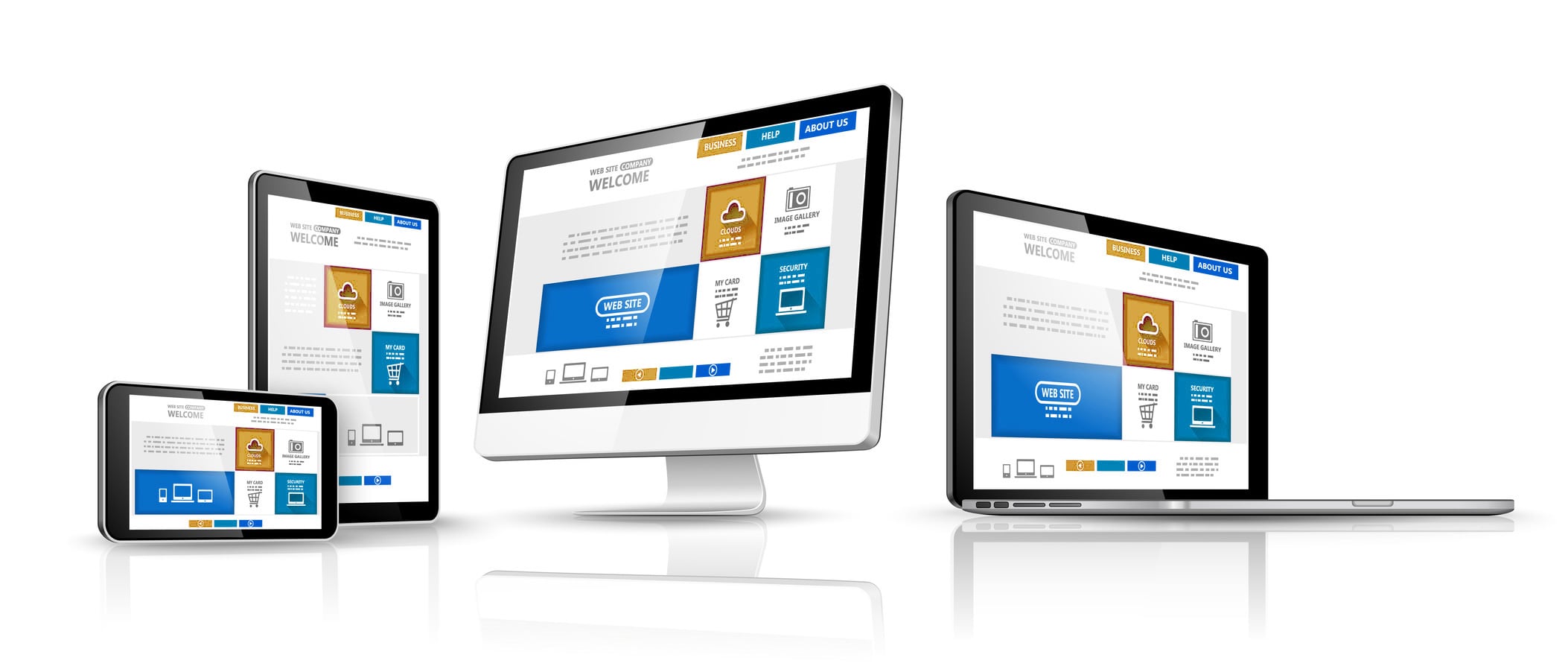 A few examples of WordPress websites with a custom design by Acceleration.net:
---
---
---
WordPress Management and Hosting
Management for both Do-It-Yourself and Custom Design options starts at $30/month, which covers site hosting, maintenance and upgrades of the WordPress software, backups, up to 16 email accounts, and server security upgrades.
Please contact us to find out how we can make you a beautiful, easy to use website.